Dog Birthday Cakes
Celebrate your dog stylishly with our dog birthday celebration cakes. Specially made and crafted cakes are important for any good pup celebration. The only way to go all out and excite everyone at the dog park is with our trademark pet dog birthday cakes! We likewise tailor to you and also your fuzzy pals nutritional limitations and also shade combinations!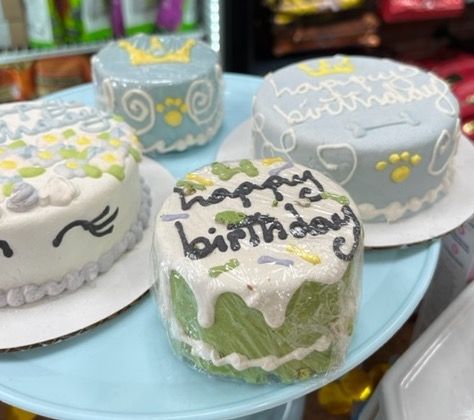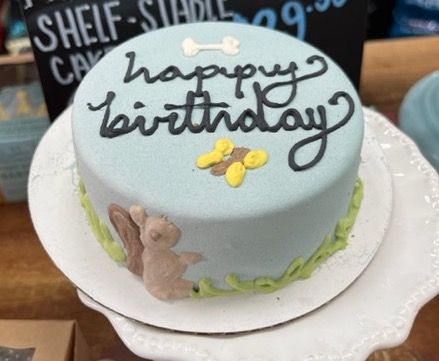 Cookies
Our pet dog cookies are practically too adorable to eat! We make them to not only appear like a delicious treat, but they're also very delicious (for the pet dogs)! These pet dog cookies make great presents in addition to great surprises for your furry friends.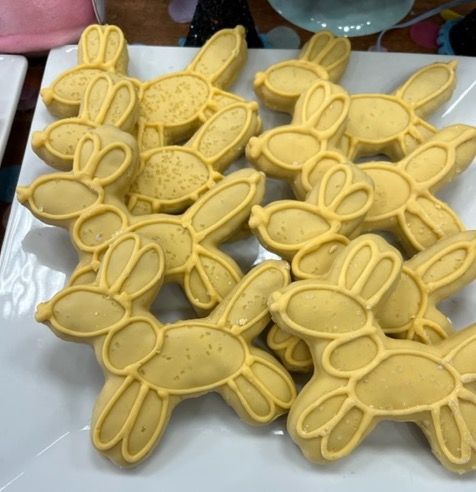 .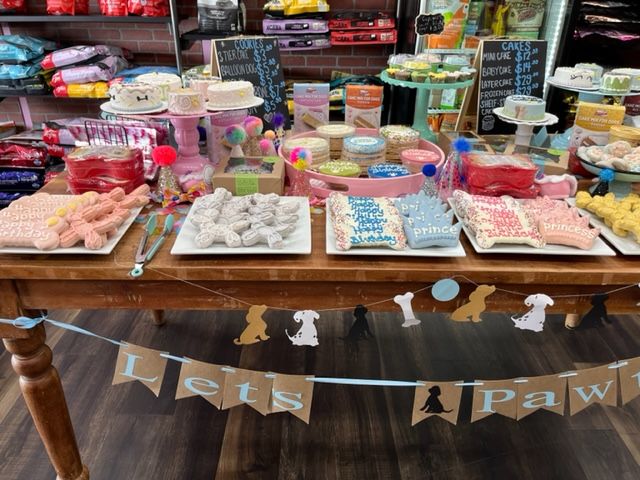 Birthday Toys
Dogs love to chew on a fun toy. Supplying dogs with toys to play with is important to promote the health and wellness of your pet. Toys are not a luxury for your dog, but rather a requirement. Playtime is a crucial part of their emotional and mental health and well-being. Behavioral issues, such as chewing on items, can arise when your puppy lacks the correct outlets to follow their instinct.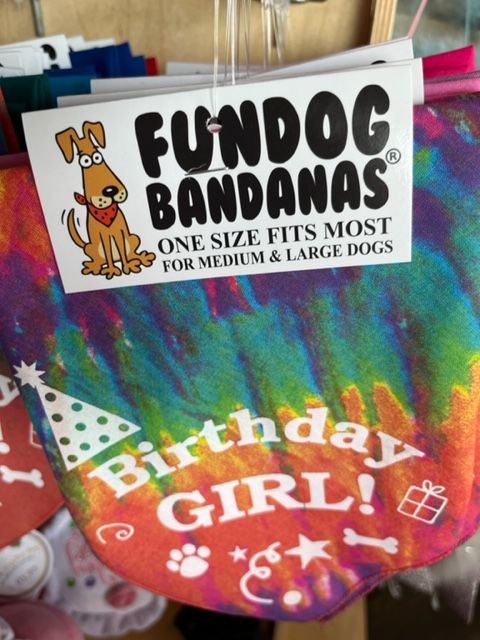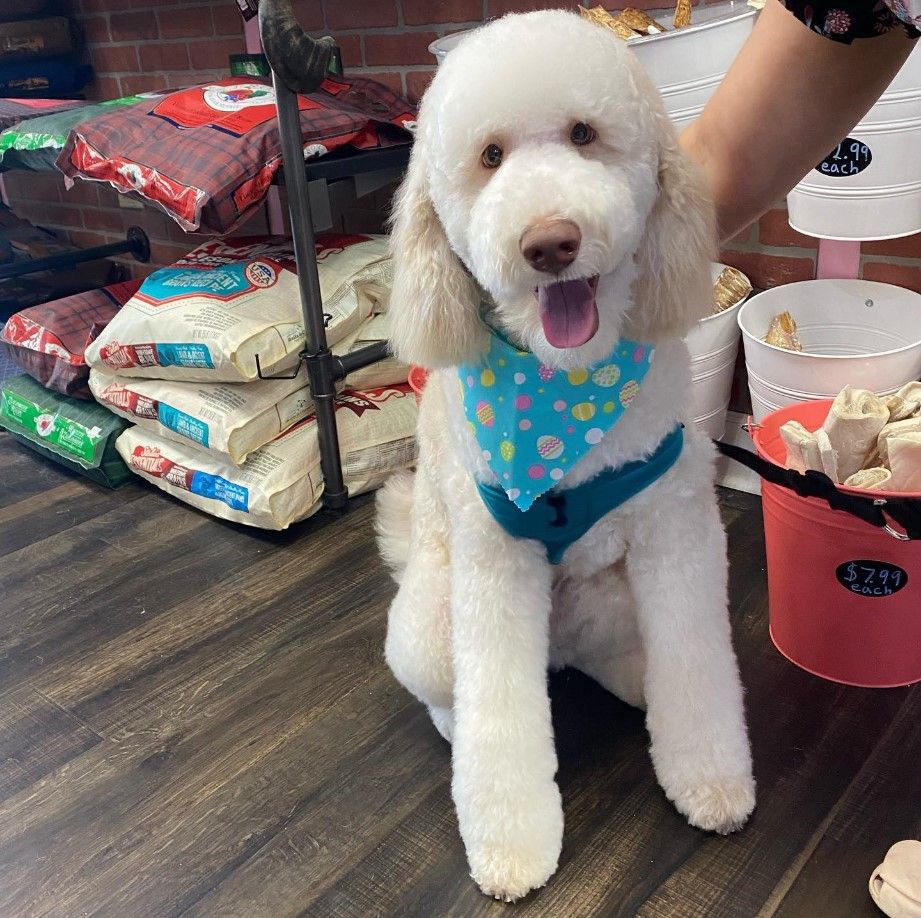 .